About Terry Yonker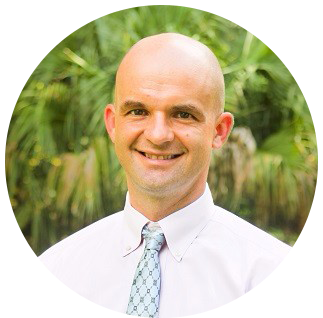 Terrence Yonker is a seasoned Real Estate Broker based in Winter Park, Florida. A Florida Agent since 2005, he has closed over 300 (and counting!) MLS transactions throughout Florida and currently uses Virtual Assistants in his business.
Originally from Ohio, he has lived in eight different countries and speaks four languages including French, Spanish, and Mandarin Chinese. Terrence holds an MBA in Finance from Ohio State University and a B.S. in International Business from Villanova University as well as the NAR CIPS Designation (Certified International Property Specialist). Currently, he serves as a Broker for Buckeye Realty LLC and the President & Chief Marketing Officer of Automated Agent.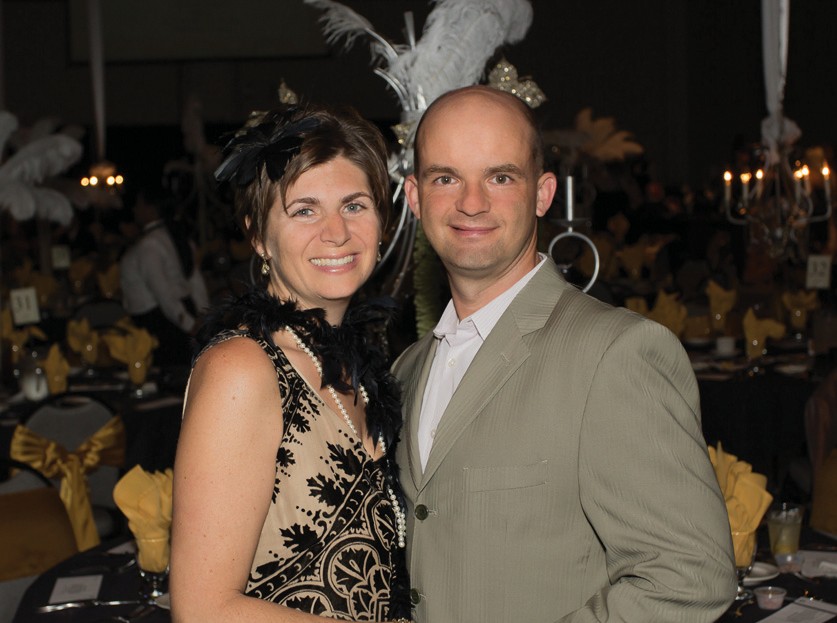 Terrence crafted an Automated Agent instructional course and product suite from scratch, which is specifically tailored to fellow Realtors who would like to utilize Virtual Assistants both efficiently and effectively. He has trained hundreds of agents around the country on how to effectively use Virtual Assistants to increase business and spend more time doing the things that they love.
"Terry has sold three properties for me over the years, and none of them were easy. He was knowledgeable, patient with me, and above all closed. When I asked for a referral in another county, he immediately put me in touch with a true professional team who were also of his caliber. I have bought and sold many times in Charlotte, Lee, and Collier County over the past 10 years and I will not use another realtor except Terry or somebody Terry recommends."
- John Roche
Ratings and Reviews