Here's what you'll get..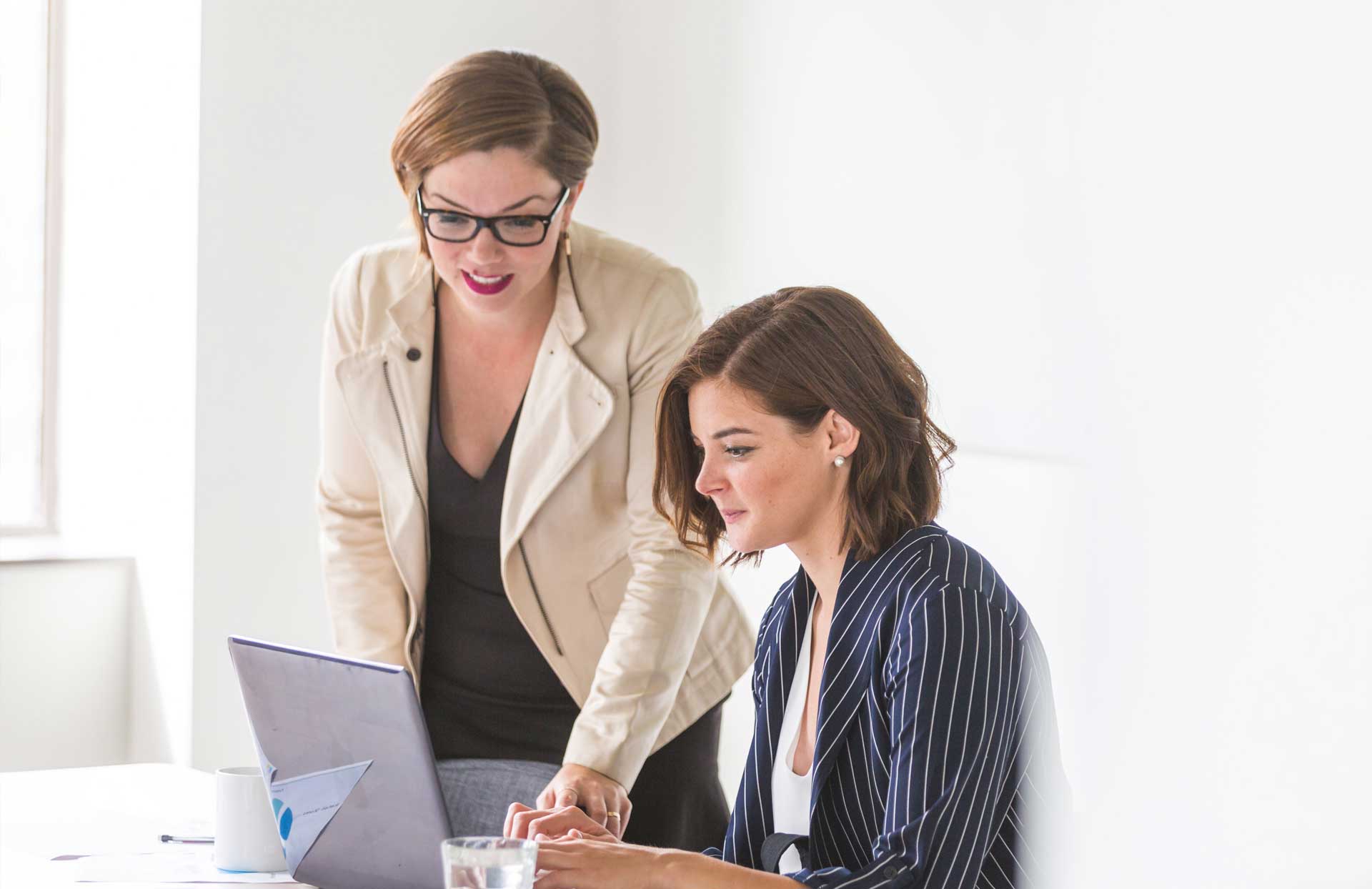 1. Hire your Virtual Assistant
DIY - We will walk you through how to get a home based virtual assistant that can do your administrative tasks for $3 per hour! We give you copy and paste job posting, scripts, and video tutorials on all of the ins and outs.

DFY - If you want to skip the interview process, that's ok too! We have partnered with a local Filipino owned company in the Philippines that provide OFFICE BASED, SUPERVISED Virtual Assistants for you for $10 per hour!
2. Train your VA
I know I know, you are busy already, how in the world will you have the time to train them? You don't and you won't. Let us Help
DIY - We give you the three step system to train your VA to do things exactly like you want, from scratch, with no extra time. Record what you want, they document exactly what you want done from the recording, and then execute it for you over and over and over again!
DFY - This is where we can really save you time and increase production. This course comes with a companion course/manual FOR YOUR VA! This tells them how to do everything for you, including, set up your CRM, set up and manage your sphere marketing plan, and day to day administrative tasks.


3. Manage Your VA

DIY
In this course along with the accompanying Virtual Assistant Handoff course we go over how to set up and execute every, single procedure each task. Again you are free to customize, but even if you never look at it again, your VA will have the tools to keep your business running by executing these tasks with minimal input from you.
DFY
Of course you could go in and figure out all of these systems and build each process from scratch. But why? We have spent over 10 years building and refining so that you don't have to!
4. MANAGE YOUR VA - TOOLS
WiseAgent CRM AUTOMATED AGENT VERSION
This version of the popular Wise Agent CRM comes PRELOADED WITH PROCESSES THAT YOUR VA WILL KNOW HOW TO EXECUTE! YOU WON'T HAVE TO BUILD FROM SCRATCH!
1st month free - $29 per month after that.
Basecamp Project Management System
This is the industry leader in managing remote work groups - we will give you and your VA access under our Master account to use it as you please.
1st month free - 2nd through 12th month - FREE! $1200 ANNUAL VALUE

ExpressCopy Postcard Mailing System
We have partnered with Express Copy to offer Preset annual sphere mailing program already designed, scheduled, and ready to go. Your VA will customize to set up and execute every month. $500 ANNUAL VALUE

ADWERX INTERNET MARKETING SYSTEM
We have partnered with Adwrx to offer a 15% discount on their marketing program. Your Virtual Assistant has preloaded instructions on how to setup and implement marketing and landing pages for you. $500 ANNUAL VALUE